New single: November, out now. Check out the lyric video on Youtube: 
Plus all original albums available on Vinyl! :D Also, please join me on Spotify if you like.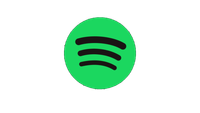 "Why don't you have, you know, a cool sounding artist name, dude?"
"Because I actually lke my name, and I trust anyone with the presence of mind and heart to discover and enjoy my music to be smart enough to remember it."